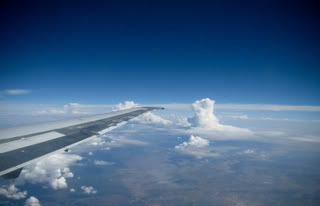 " TEMPERATURES WILL ONCE AGAIN DROP INTO THE -5 TO -10 DEGREE RANGE TONIGHT AS HIGH PRESSURE REMAINS SETTLED ACROSS THE REGION. SOUTHWEST WINDS BETWEEN 5 AND 10 MPH WILL RESULT IN DANGEROUSLY COLD WIND CHILLS BETWEEN -15 AND -20 DEGREES. TEMPERATURES WILL QUICKLY RISE ABOVE ZERO TOMORROW MORNING AS WINDS INCREASE OUT OF THE SOUTH. "
I'd rather be flying.

*Not Today Friday because I did not shoot this today.